Taste Lovers orders are delivered Monday to Friday between 8.30 am and 1.00 pm. As every order is unique, shipping costs will vary depending on the size, weight and destination of your chosen items.
All relevant delivery informations and details about taxes and duties for your order and to your destination will be displayed at checkout.
Goods will be dispatched in cartons suitable for transportation in order to ensure the security of the shipment.
All the parcels are delivered by MBE Courier with variable delivery time depending on the final destinations.
Please keep in mind that our shipping times should be used as a guide only and are based on time from dispatch.
Taste Lovers cannot take responsibility for customs clearance delays, though we will try to minimize any potential inconvenience for all our customers.
Fresh product packaging (ex. Cheese)
It is our care to pack as best as possible your products, in order to guarantee the cold chain and the integrity of the package itself!
Our products are kept into a refrigerated thermal container, with some refrigerating gel. In this way, we are able to keep the product cold until your receipt, or to maintain an ideal temperature for 72 hours.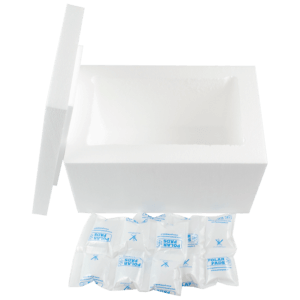 1
Isothermal container in food-grade polystyrene
In order to avoid cold leakage.
2
Ice
For keeping the ideal temperature during the delivery.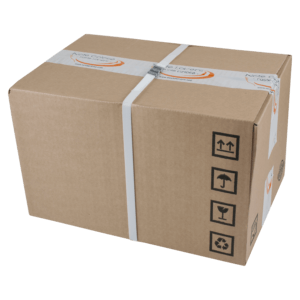 1
External Cardbox

In order to protect the product from accidental bumps.